"China's good neighbor"
Author: CHINA LVGEM
– LVGEM Group create the first benchmark community culture brand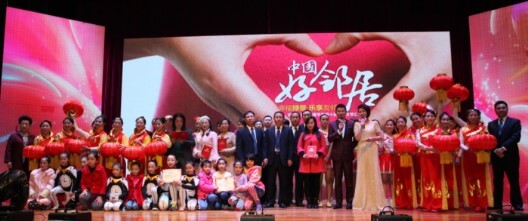 What do you think of when we mention "neighbor"? In the past, "neighbor" means warm, living faces. However, for people living in the city in the present day, "neighbor"means blurred faces. A survey shows that 70% of people do not know their neighbors' names and phone numbers; 40% of people do not know how many people living in their neighborhood. Especially in a migrant city like Shenzhen that is lack of the basis of generations of neighbors, no playmates for only child, no partners for parents and no mutual assistance around the neighborhood is a common phenomenon.
On December 20, "China's good neighbor" – The first neighborhood festival and the 10th Arts Festival of LVGEM Club was held successfully in Futian Commercial Daily Auditorium. The First Neighborhood Festival is themed on "Happy LVGEM, Joyful neighbors" and put forward a slogan called "China's Good Neighbor" (中国好邻居). A spoke person of LVGEM said, "they hope through LVGEM's efforts, they can improve the status of human indifference among neighbors, promote mutual support values, and affect other communities, and even affect a city. Upgrading fragmented community cultures to a systematic "Neighborhood Festival", marks the entry into a new model of LVGEM Group's community culture construction.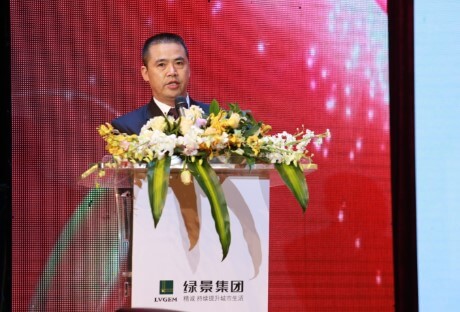 "Happy LVGEM, Joyful Neighbors" Community Activity Upgrades
In the afternoon, more than 700 property owners from LVGEM's nine communities joined the neighborhood festival, a grand scale unprecedented. LVGEM Club neighborhood festival is no longer monotonous theatrical performances, but becomes a public participation event. Neighbor from different communities join hands in relaxed game, warming up the bonds between neighbors. To participate in the neighborhood festival, LVGEM Group invited a professional teacher to offer guidance to programs of each community, striving for excellence. It not only brings a wonderful visual feast to neighbors, but also enhance their sense of pride, "we the community can come up with such a professional show!"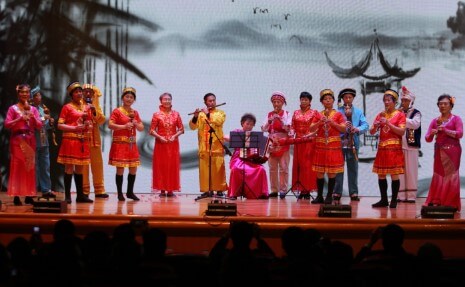 In addition to cultural performances and Community Carnival on the 20th, the first neighborhood festival includes unique interactive activities such as "pursuit of happiness" and "LVGEM good social worker". LVGEM property personnel from many years of experience in community management found, in fact, most people in the community are eager to have dealings with neighbors. In early December, all communities of LVGEM have launched the first neighborhood festival activities "pursuit of happiness", so that owners take initiatives to knock on neighbors' doors to know each other, break unfamiliar feelings and feel neighbors' goodwill and friendship from the interaction.
There also held a "LVGEM good social worker" awards ceremony during theatrical performances. Six people who are enthusiastic about community service were awarded "LVGEM good social worker". Some of them are eager to help neighbors solve problems, and some bored rich cultural life of the community, some dedicated to the safety and harmony of the community…… they did not do anything earth-shattering, but moving people around in subtle life, passing on thousands of years of traditional virtues of mutual help between neighbors.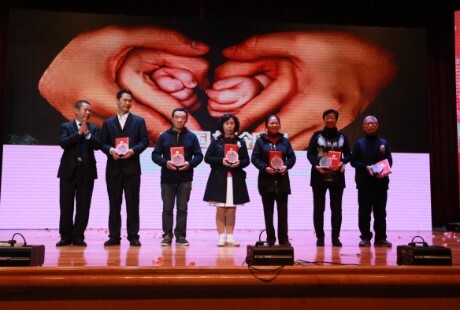 "China's good neighbor" create a benchmark community culture brand
Due to busy work and instinctive defensive awareness, opportunities for knowing neighbors become rare. Survey shows that 23% of people know their neighbors through community activities, but there are very few long-term ongoing activities of the neighborhood community. LVGEM team, after several times of collisions and thinking, decided to upgrade the conventional scattered community activities to a systematic "Neighborhood Festival", and proposed a "China's good neighbor" slogan, linking LVGEM's all communities to build a festival for LVGEM's property owners.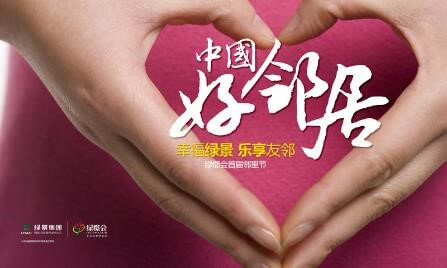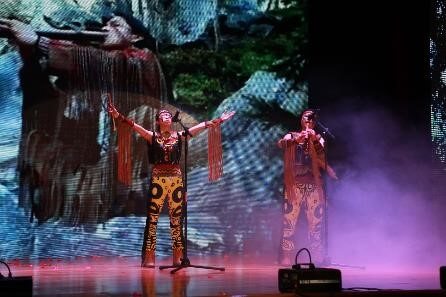 In recent years, especially in Shenzhen, community culture building has become the consensus of many well-known developers. Buyers in the selection of residence, in addition to some of the hard conditions, more and more will consider community environment. How neighbors get along greatly affects the quality of life for individuals and families. Yexing An LVGEM Group Executive Vice President, said: "LVGEM Group has been highly concerned about the construction of community culture. The house represents the roots, and a good living status is the foundation for rooting and realizing dream in the city.
As a real estate developer with 20 years of brand reputation, LVGEM has always been adhering to the dictate of "sincerely and constantly improving urban life". We take building harmonious urban neighborhood as our responsibility. We not only innovate in building designs, but are also at the forefront of building community culture. Upgrading community activities to "China's good neighbor" neighborhood festival, will become a benchmark of Shenzhen's neighborhood culture.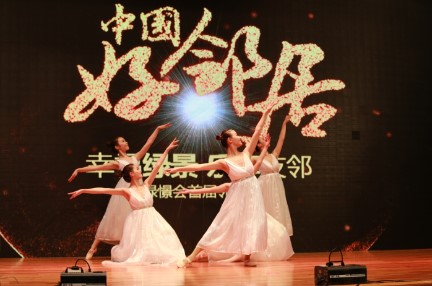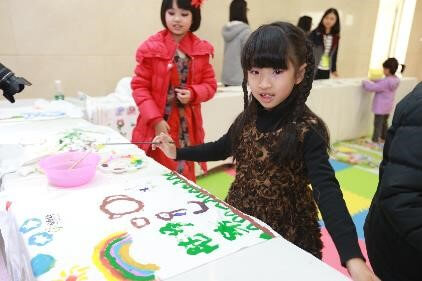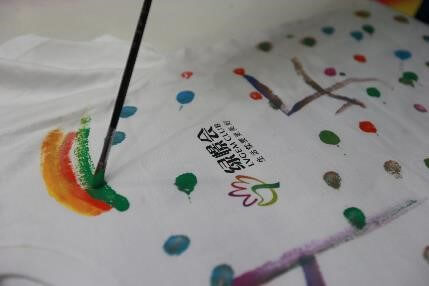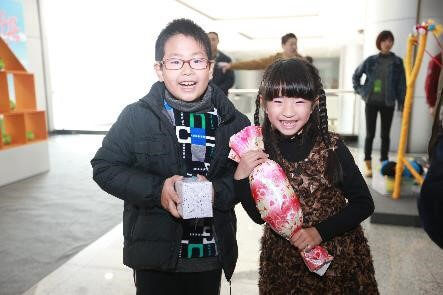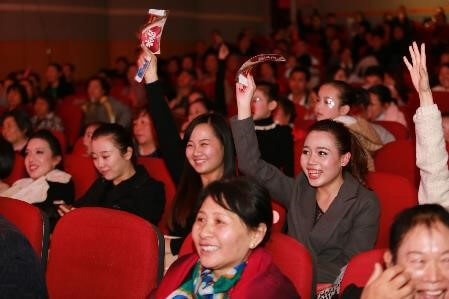 Related News