The Launch of Zhuhai Dongqiao's Renewal Project To Build Smart City in Greater Bay Area
Author: CHINA LVGEM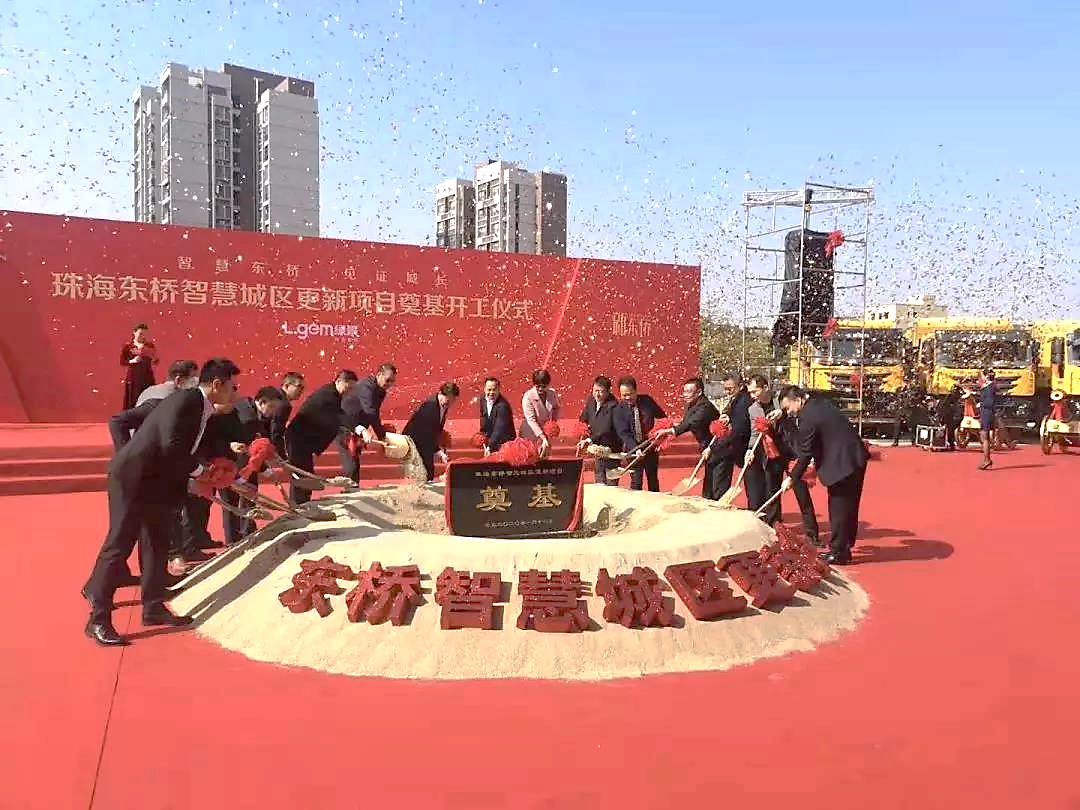 (14th January 2020 – Hong Kong) LVGEM (China) Real Estate Investment Company Limited ("LVGEM (China)", the "Company" or, together with its subsidiaries, the "Group"; stock code: 00095.HK) is pleased to announce that its smart urban renewal project for Dongqiao has begun construction and held a ground-breaking ceremony in Dongqiao Village in the city of Zhuhai on 12 January 2020.
Dongqiao Village is one of Zhuhai's three old pilot villages for renewal and listed as a key item in the annual plans of both the city and district governments multiple times – is the key urban renewal project of Zhuhai City this time round and also the first batch of projects officially started. With the efforts of all parties, the renewal project for Dongqiao commenced construction in as short as four years which is the Group's first urban renewal project in Zhuhai city and another milestone of development to LVGEM (China).
The location of the renewal project for Dongqiao Village is in proximity to luxurious residences and well-developed business streets and districts and the renewal project for Dongqiao Village will be positioned as Zhuhai's top cultural and arts community in the Greater Bay Area with a wide array of amenities including upmarket residences, special starred hotels and commercial and arts streets and districts.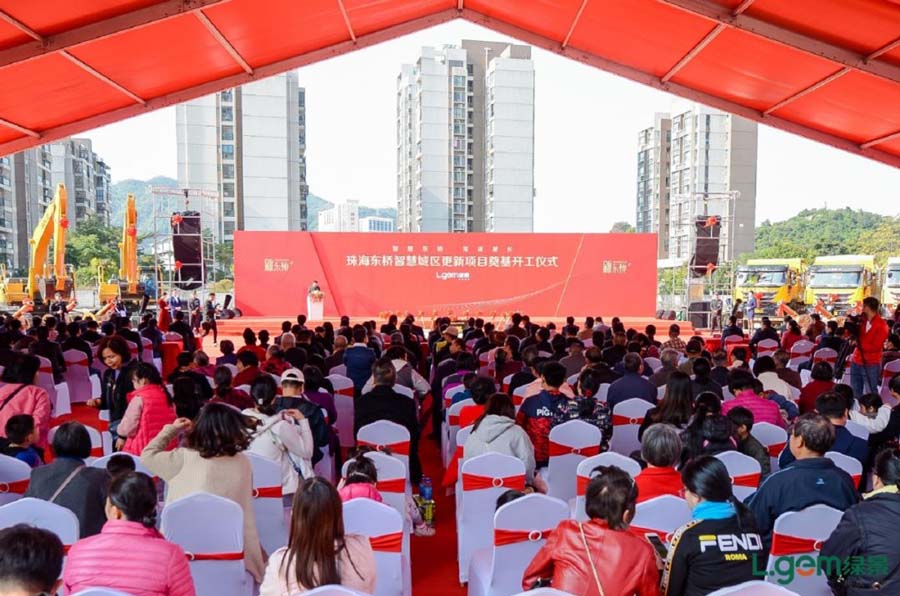 The event was well attended by more than 400 guests, including leaders and representatives from the Zhuhai People's Government, the district committee and government of Xiangzhou District, the government of Nanping Town, the residents' committee of and listed companies with an office in Dongqiao community, Huawei Technologies Co., Ltd. (Huawei), LVGEM (China) Real Estate Investment Company Limited ("LVGEM (China)"), villages near Nanping Town and Dongqiao Village, etc. The representatives each delivered a speech onstage as follows: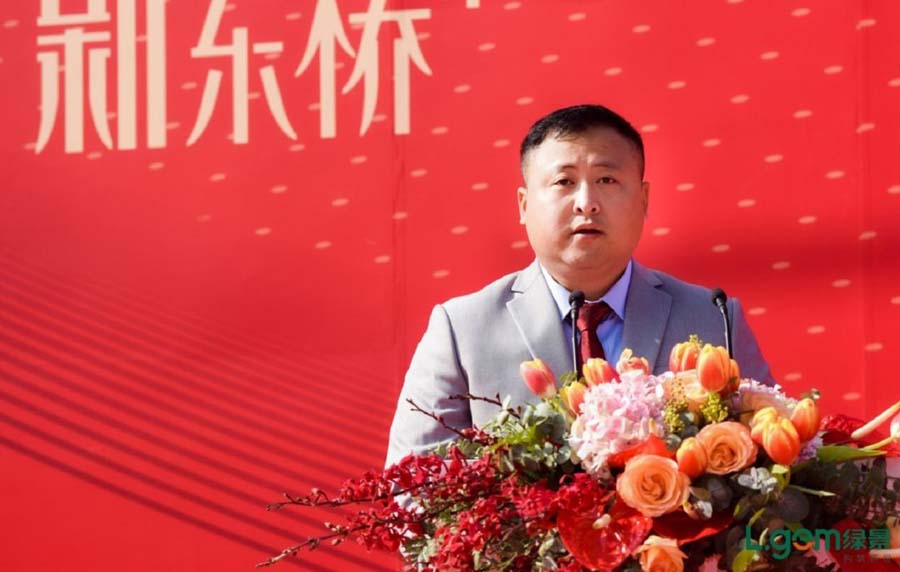 Secretary of party committee for the residents' committee in Dongqiao District Liu Jieming expressed his hope that this project will help the residents realise their dream of having a good life by enabling them to wave goodbye to their traditional, simple living environment. He also expressed his heartfelt gratitude to LVGEM (China) for considering the actual benefits of the villagers which has allowed the project to go ahead smoothly.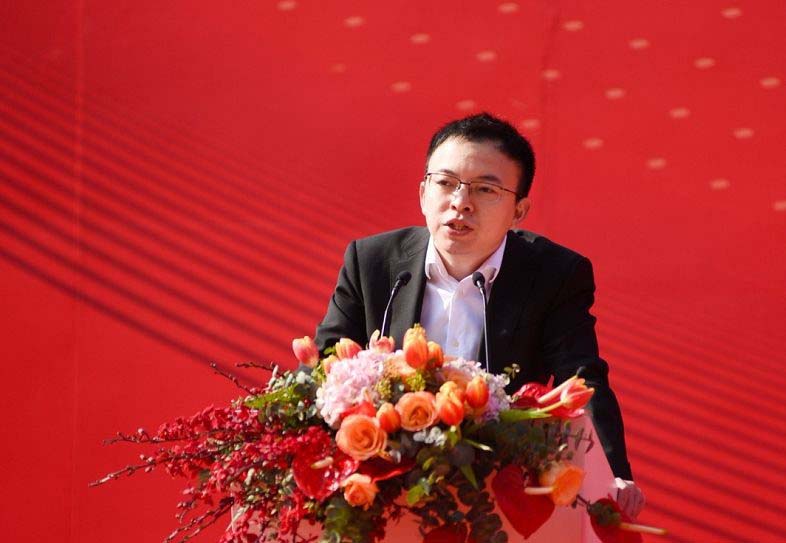 Shao Hu, general manager for construction and China real estate in Huawei Enterprise Business Group mentioned in his speech that since signing a strategic cooperation agreement in 2018, with help from LVGEM (China), Huawei hopes to set benchmarks in smart cities and districts in order to allow Dongqiao people to experience various aspects of a great life.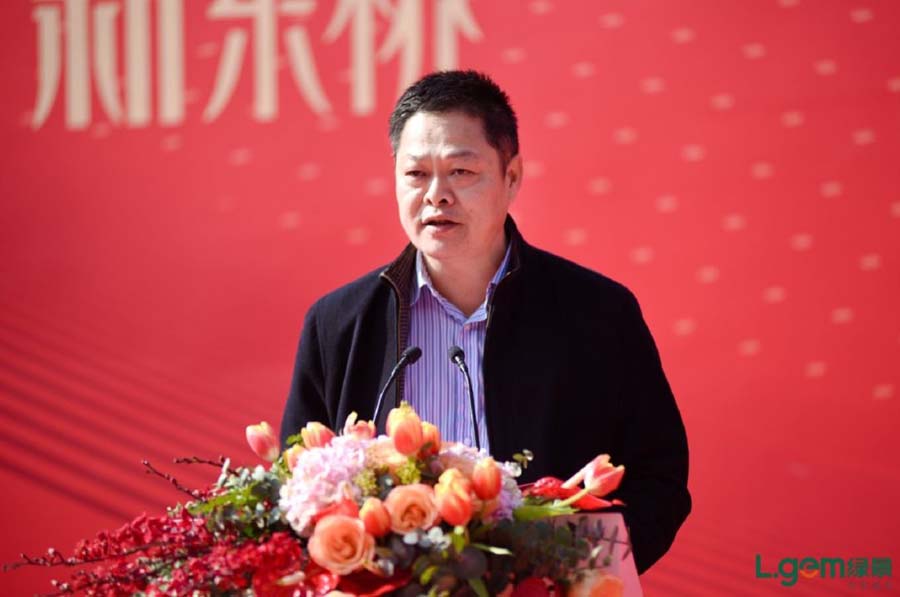 Peng Su, deputy chief of Xiangzhou District in Zhuhai City, stated that in its collaborated renewal project for Donqiao Village, LVGEM (China) has proved to the public with action that it is a renewal expert which has made indelible contributions to the upgrade of Xiangzhou District and Nanping Town's healthy economic development and urban landscapes.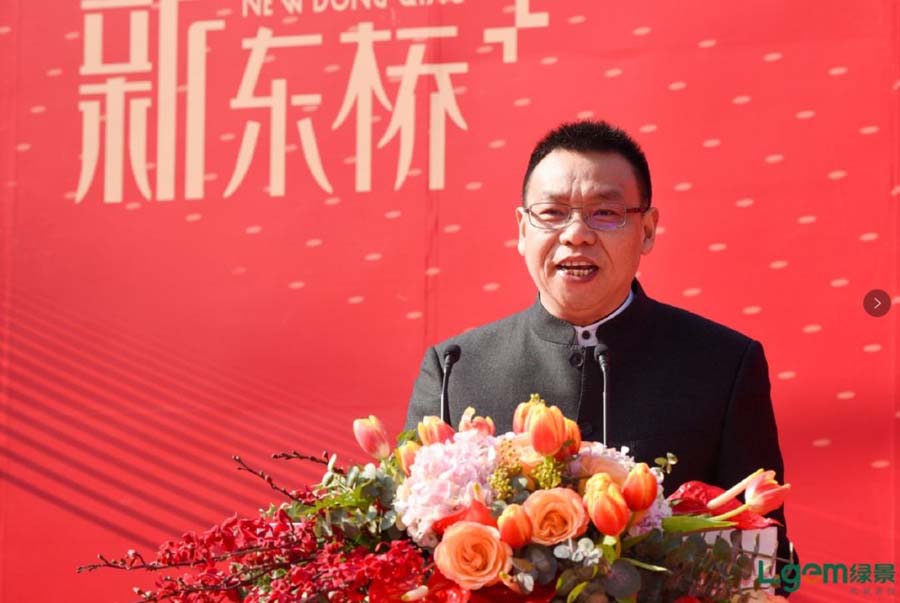 Ren Hongbing, vice president of LVGEM (China) and general manager of Zhuhai LVGEM Real Estate Development Co., Ltd., noted that LVGEM (China) attaches great significance to the smart urban renewal project for a smart community in Dongqiao Village and has formed a team of the highest calibre in a determined, confident, sincere and whole-hearted manner, and that urban renewal has been deep-rooted in the company after its more than 30 years of development. He explained that instead of only updating the area's physical forms, the Dongqiao project will also update its development mode, smart future and integrated value.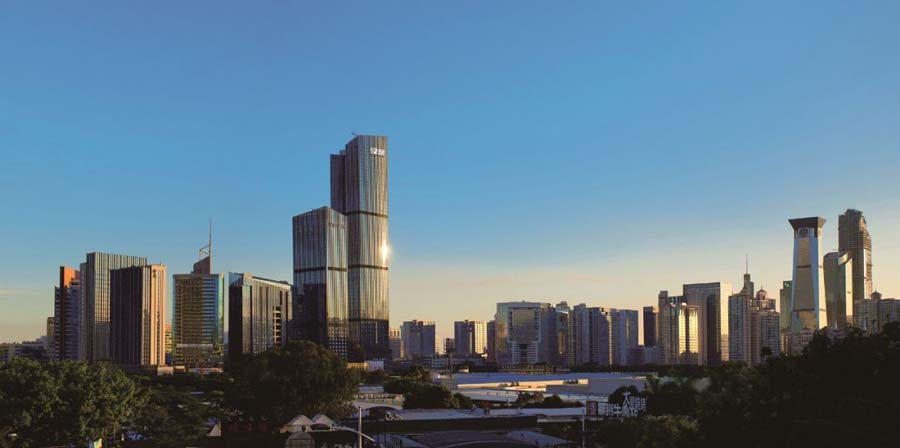 In the future, the Dongqiao smart district will be developed into an intelligent operations centre monitoring the entire Dongqiao in a real-time manner. A total of 106 application scenarios requiring 27 engineering projects at three levels can be built to provide the Dongqiao project with overall urban management solutions and services which have multiple scenarios and dimensions and are both safe and intelligent.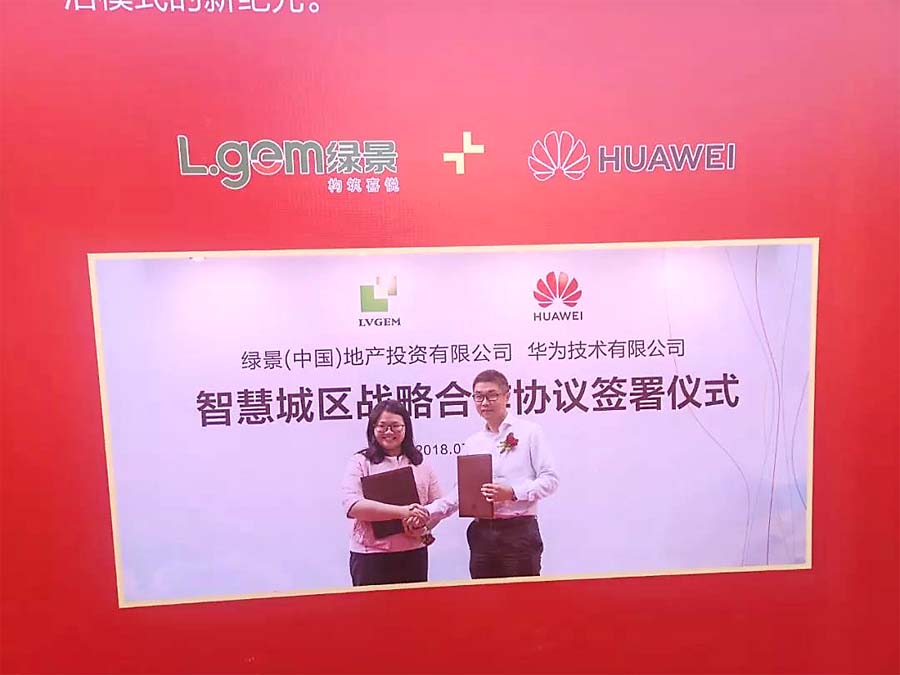 Moving forward, the Group will continue sticking to its strategic concept of "Penetrating core cities while focusing on their cores" to plan major presence in the Guangdong-Hong Kong-Macao Greater Bay Area centring on Hong Kong and Shenzhen; meanwhile, the Group will combine the Company's features and advantages to proactively seize future development opportunities.
Related News